The effect of nature and others helping with your well being
The OCD Camp springs from a belief that nature, and meeting others with OCD can be a valuable part of recovery, and mental well-being. The idea for the first UK OCD camp was cemented when Stuart interviewed therapist Pete Weiss on The OCD Stories podcast. Pete was part of the BBC documentary "Extreme OCD Camp" which aired in 2013. During the interview Pete offered to help Stuart if he ever decided to run a UK camp. Nearly three years on, Pete was true to his word. As they say, the rest is history. Below is a podcast where I interviewed the campers who took part in the 2018 camp with Pete. Find out more about Pete's USA camp.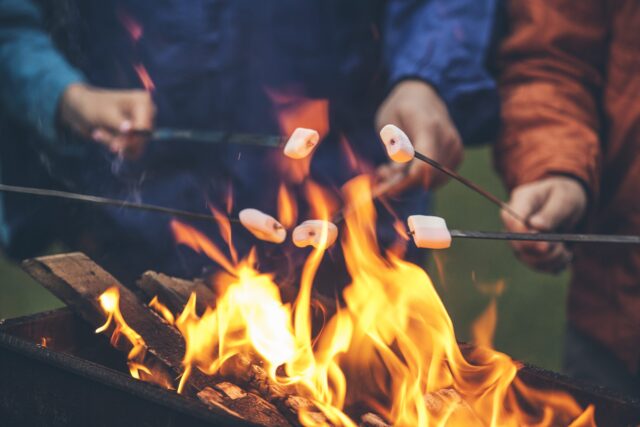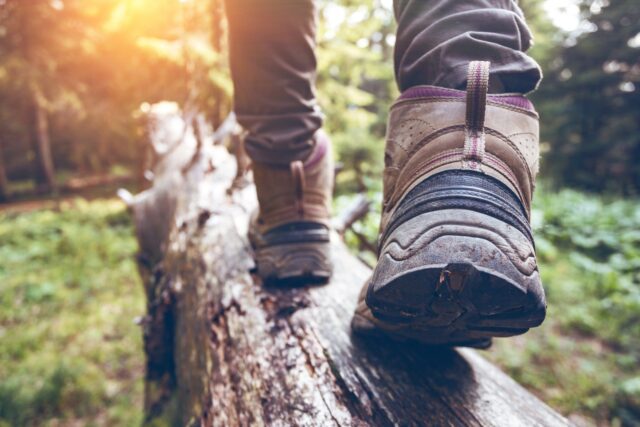 The OCD Camp therapist history
2018 – The UK's first OCD camp with therapist Pete Weiss, LMHC
2019 – with therapist Ashley Annestedt, LCSW
2020 (Postponed) – with therapist Kimberley Quinlan, LMFT
2021 (Postponed) – with therapist Jonny Say
2022 – with therapist Jonny Say and Stuart Ralph
2023 – with therapist Jonny Say and Stuart ralph
The OCD Stories is solely focused on recovery. Camping, being in nature and being around others who want to improve is at the heart of this camp, and this camp is at the heart of The OCD Stories mission.
The OCD Stories podcast has been downloaded over 5 million times in the past five years. This camp is a byproduct of this weekly show. For more information on the podcast click here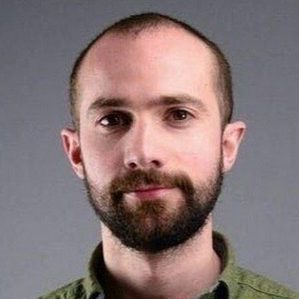 Stuart founded The OCD Stories in 2015 to improve the lives of those with OCD. Stuart holds a masters degree in psychological therapies from the University of London, Queen Mary and a masters degree in integrative child and adolescent counselling and psychotherapy from the University of Roehampton. He is also a Shinrin Yoku practitioner (International Society of Nature and Forest Medicine).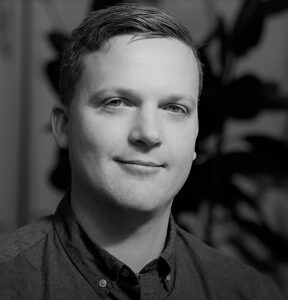 Jonny has a diploma in integrative counselling from the Minster Centre. He has trained with many of the top practitioners and theorists in evidence based psychotherapies. His main influences come from Compassion Focused Therapy (CFT) and Acceptance and Commitment Therapy (ACT). He has extensive experience of working with clients with a wide range of mental health challenges. He developed this from his experience Counselling and providing Mindfulness and Compassion based therapy in the NHS and private practice and teaching Mindfulness, ACT and CFT groups for the NHS and Mind. He is a certified Mindfulness teacher. He has had training in ecopsychology. For more information on Jonny click here